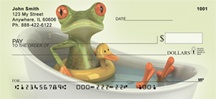 Extra Value Checks
has a few great saving opportunities going on right now!
10% OFF $10 Order Use Code: APRMN10
$3 Off $15 Orders Use Code: EVCSAVE3
20% Off $20 Orders Use Code: EVC2020



ABC Mouse Learning
is subscription-based ($7.95/Month or $79/Year), with no advertising, pop-up ads, or links to other sites. Children can learn and explore with their parents, or on their own (depending on age and ability), in a safe and secure online educational environment.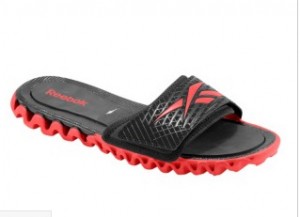 Footlocker.com has tons of shoes marked down to $19.99 and under! This is a great time to shop around and stock up for shoes for the family! Plus get 10% OFF when you spend $50 or more! Just use coupon code: AFROTWFL to score the savings!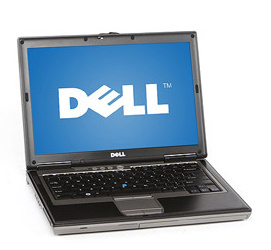 Walmart has a
Dell Refurbished Gray 14″ D630 Laptop PC with Intel Core 2 Duo and Windows XP for $288 right now! This is a really great price on a laptop!!

These great deals brought to you by Have Sippy's contributing deal blogger, Kelsey, sharing her fun finds with you!
Want More Great Deals? Feel Free to check out her blog -
ChicnSavvy Reviews