Shop gifts for Mother's Day and take 22% off your order of $20 or more at LimogesJewelry.com! Enter code MOMS22 at checkout. Offer ends 5/13/2012.

Easy Canvas Prints has a great sale on their 16 x 20 canvas. You can snag one for only $39.99 normally $89.41! Plus they are throwing in Free Shipping!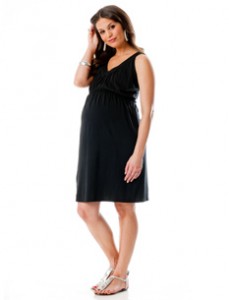 The Spring Dress Event: is going on right now at Motherhood Maternity!! You can shop dresses that are as low as $19.98 right now!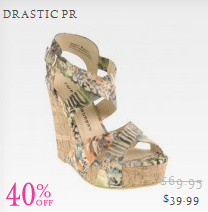 Right now at Chinese Laundry Snag an Additional 25% Off ALL Clearance with Code ALIST312 at checkout. This Offer Ends 4/2/12
! They have a wide variety of shoes to choose from! I think I could go crazy shopping for shoes on this site! They have shoes marked as low as $19.99 and that is without the extra 25% OFF!!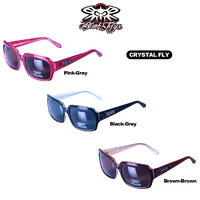 Right now at Tanga Snag Black Flys 'Fly Girls' Collection Sunglasses for $9.99 Normally $99.95! Black Flys sunglasses for men and women have been pioneering the sunglass market backed by world class athletes, musicians, rock stars, and players worldwide.
These great deals brought to you by Have Sippy's contributing deal blogger, Kelsey, sharing her fun finds with you!
Want More Great Deals? Feel Free to check out her blog -
ChicnSavvy Reviews