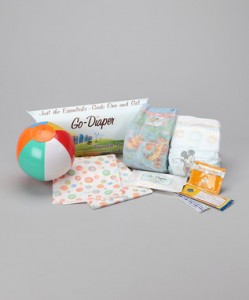 This deal you need to be a member of Zulily. It is Free to Join ( Daily Deal Site for Moms and Dads) They have daily deals on kid items and such! Today you can snag a Swim Deluxe Pack for only $9.99 "Normally $16.99″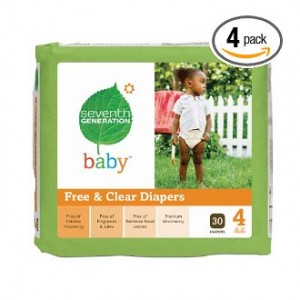 Grab
Seventh Generation Free and Clear Baby Diapers,
Stage 4, 30 Count (Pack of 4)
for $41.99 that makes it $0.35 per count!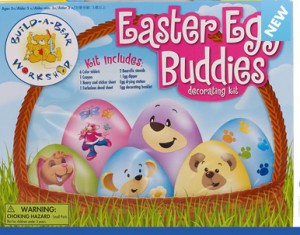 Receive a Free Easter Egg Kit with any purchase of $20 or more at Build a Bear! Plus if you spend $40 or more get Free Shipping with Code: 97469 at checkout!
In the Pod" class="aligncenter size-full wp-image-13824″ height="235″ src="http://chicnsavvyreviews.net/wp-content/uploads/2012/03/9691792tn.jpg" title="9691792tn" width="179″ />
A Pea In The Pod- They have a ton of clearance items up for grabs. Dresses as low as $19.99, Tops $16.99 and up and a lot more! Plus score$50 off your purchase of $250 or more! Use Code: MAR12P to score this savings! Also check out there sale and clearance rack, they have lots of items discounted!
These great deals brought to you by Have Sippy's contributing deal blogger, Kelsey, sharing her fun finds with you!
Want More Great Deals? Feel Free to check out her blog -ChicnSavvy Reviews
Connect with on Facebook and/or Twitter!