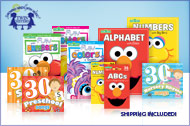 Right now at Eversave you can pay $23 for a 10-piece set of Sesame Street flashcards, wipe-clean books and CDs, shipping included! This Offer expires: 11:59 PM – Apr 16, 2012.
Plus new members will receive $1 Credit for signing up!!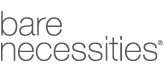 Right now at BareNecessities.com you can Buy One Bra and Get One for $10. They have sizes from AA all the ya up to L. This deal will Ends 04.24.12.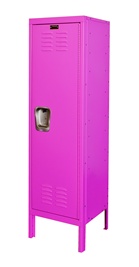 Right now you can score an Extra 10% Off Kids Lockers Thru April 15! Just use Code: Lock10
height="1″ src="http://www.pntra.com/i/RD9IR0ZEQj9JSUpJSj9HQ0pG" width="1″ /> to score the savings! Plus if you sign up for their newsletter they are offering 10% Off your first order.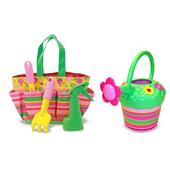 Right now snag 15-50% Off Select Melissa & Doug Products
at Baby Age!! They have a lot of Spring and Summer Time Toys on sale!!
These great deals brought to you by Have Sippy's contributing deal blogger, Kelsey, sharing her fun finds with you!
Want More Great Deals? Feel Free to check out her blog -ChicnSavvy Reviews
Connect on Facebookand/or Twitter!