Ladies and Gentlemen- we all know what is soon approaching! Mother's Day! Yep. Time to get a little something special for the woman who brought you into the world, stayed up endless nights with you, and made sure you always had on clean underwear. It's the day you show mom how much she means to you. (Fellas- don't forget, your wife is the mother of your kids, so if they are too little- help a momma out! LOL)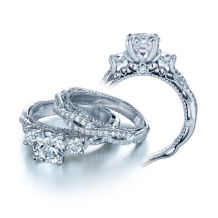 My mother and grandmother LOVE jewelry. I may not be the most bling-tastic girl in the world (see- Jersey Shore is just full of it!) but they make up for it in spades. Kranich's Jewelers, a family owned and operated business established in New York over a century ago, is known fora great selection of fine jewelry and engagement rings. They have a huge selection of designer jewelry lines like the Michael Kors and Verragio Engagement collections.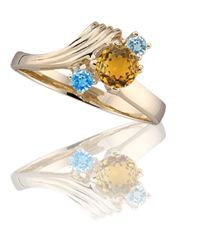 My mother loves diamond and rubies. She has always been a sucker for those
Earrings, bracelets, rings- you name it. I think she would really like one of the Mother's Rings- they have so many to choose from. You customize a ring just for your mother, and choose from a variety of gems and designs to build the perfect ring for your mother. As for my grandmother, I think she would love something from the mother and child collection- you can choose silver or gold colors, from pendants to earrings to rings, and there are so many styles to choose from. There is something for every mother to love. What is more fitting for Mother's Day, after all?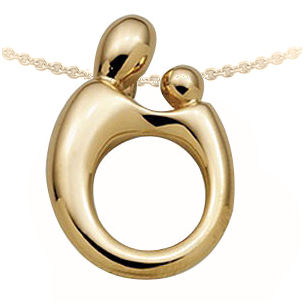 Make sure you are following Kranich's on Twitter or on Facebook to stay current on sales and news!