Disclosure: In any review for a product or service, products or compensation may have been provided to me to help facilitate my review. All opinions are my own and honest. I am disclosing this in accordance with FTC Guidelines. Please see "Disclose" and "Terms of Use" tabs for more information.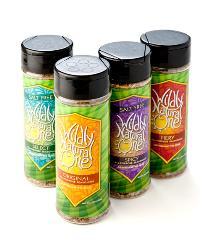 Right now you can snag a Wildly Natural One 4 Packfor $29.96!! Wildly Natural One can be used for more than just sprinkling on food. It is a rub, condiment and a spice cabinet all in one! It is a great rub for your fish or favorite meat and as a spice to add in recipes. For maximum taste and satisfaction, use Wildly Natural One. It's as fresh as it gets.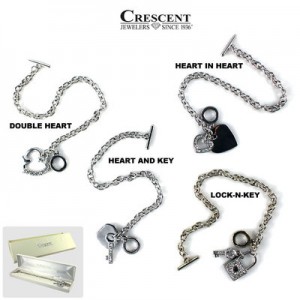 Snag a "Tiffany Style"
Charm Bracelets with Crystals
for $9.99 while supplies last. They have multiple bracelets up for grabs, all have limited supply. With its silver-toned finish and dangling crystal charms, this "Tiffany Style" Charm Bracelet with Crystals is a go-to accessory!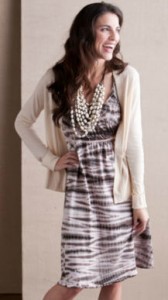 Snag this gorgeous 100% Organic Cotton Knit Cami Dress for $29.99 normally $64 right now. Waist is gathered with elastic. Raw hem. Wear it alone, layered with our open cardigan or paired with leggings. Machine wash, line dry. USA.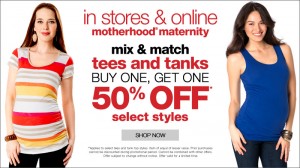 Right now at Destination Maternity Buy One Tee or Tank and Get One 50% Off. This is a great time to stock up. As you know Maternity clothes can be very pricey, so any time to save a buck or two is worth it!
These great deals brought to you by Have Sippy's contributing deal blogger, Kelsey, sharing her fun finds with you!
Want More Great Deals? Feel Free to check out her blog –ChicnSavvy Reviews
Connecton Facebookand/or Twitter!