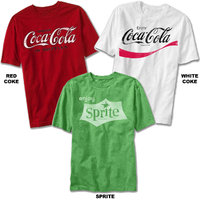 Vintage Licensed Coca-Cola & Sprite Men's T-Shirt. Choose from 3 Different Styles! They are normally$29.95 but you can snag them for $6.99 each!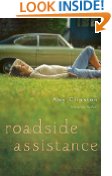 Amazon has 100 Kindle Books
for $3.99 or less right now! So if you enjoy reading books via Kindle make sure to check out these fabulous deals! Deals expire on the last day of each month.
If you don't have a Kindle, you can read it on your computer or other device with the Free Kindle Reading App
! I read them on my computer and iPod Touch all the time!

DownEast Basics has some really cute tops on sale right now! They have tops as low as $5!! So if you want to shop for new clothes, give them a look!
These great deals brought to you by Have Sippy's contributing deal blogger, Kelsey, sharing her fun finds with you!
Want More Great Deals? Feel Free to check out her blog -ChicnSavvy Reviews. Connect on Facebookand/or Twitter!