Disclosure: The below was provided to me to help facilitate my review. All opinions are my own and honest. I am disclosing this in accordance to FTC Guidelines. Please see "Disclose" and "Terms of Use" tabs for more information.
This is a Sponsored post written by me on behalf of Enterprise Rent-A-Car for SocialSpark. All opinions are 100% mine.

Traveling during the winter months can be interesting.  Some but not all modern cars are built for all terrain.  For those of us who love the outdoors but for the most part drive into a city for work, driving a big 4 wheel drive vehicle to work everyday is not feasible.  But what happens when over Christmas your uncle invited everyone up to the house to go skiing?  Is your little city car expected to climb those hills?  Probably not.  One of the best options in this scenario is to rent a car.
One such option for car rentals is:  Enterprise Rent-A-Car.  The reason why I would like to point your attention to Enterprise is because right now (December 1 2013 through March 31, 2014) they are running a special promotion for their Enterprise Plus members.  With the promotion members can earn double points on certain rentals.
These include:
Purchase a qualifying rental (earn double points)

Add a GPS unit as part of a qualifying rental (earn 50 bonus points)
Share the qualifying "Plus Your Points" message on Twitter (earn 20 bonus points)
Refer a friend into the "Plus Your Points" promotion, who subsequently rents with Enterprise at least once during the promotion earning period (earn 300 bonus points)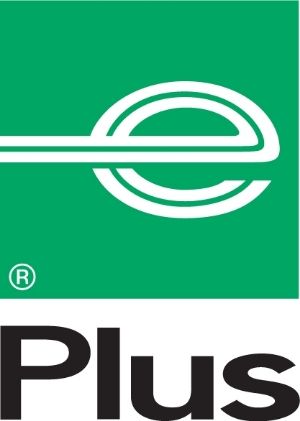 Each is pretty simple and when taking a road trip are easy to earn.  For more details check out the Enterprise Plus Your Points promotion website .
When we do finally get to visiting our mountain dwelling family members, the trip will have to be for a long weekend.  Maybe 2-3 days.
Stops along the way would of course include a local restaurant or two along the way.  A favorite practice of ours is to take an exit and see what we can find.  Sometimes this works well, sometimes not so much.  But it always leads to a new place to see and makes traveling more fun and local. We have found many small quaint mom and pop restaurants as well as a few awesome BBQ places and even a diner in a train car.  Of course the reason for the trip is to see the great outdoors and that is where most of our time will be spent, but as with all travels, half the adventure is getting there.
The cool thing about this promotion is there are no blackout dates and the points don't expire unless you haven't rented from Enterprise in two years.  So be sure to sign up for Enterprise Plus Your Points and start earning today.  Make sure to Follow us on Facebook for more details about Enterprise as well.