Disclosure: In any review for a product or service, products or compensation may have been provided to me to help facilitate my review. All opinions are my own and honest. I am disclosing this in accordance with FTC Guidelines. Please see "Disclose" and "Terms of Use" tabs for more information.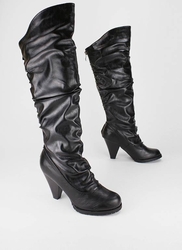 Go Jane has these adorable Shirred Leatherette Zip-up Bootie's on sale for $16.95 right now. They have other fabulous shoes on sale for men, women and kids!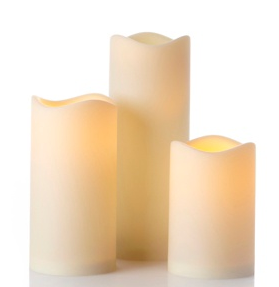 HSN has a set of Colin Cowie Outdoor Flameless Candles with Timer on sale for $19.95.These attractive candles, with the realistic melted edge, are great in your tabletop centerpiece, offer no worries on grass and are fabulous on your candle chandelier.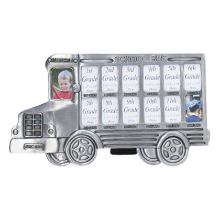 Since school just started I thought I would share this fun find. Snag a School Bus Photo Frame for only $9.60 right now. This pewter-finish school bus has enough windows to frame all of your child's wallet-sized class photos from K – 12. A charming way to remember all their school days.
These fabulous deals are brought to you by Have Sippy's Contributing Blogger Kelsey! To find more great deals, check out her blog ChicnSavvy Reviews !